11 décembre 2007
I) Ingrid Betancourt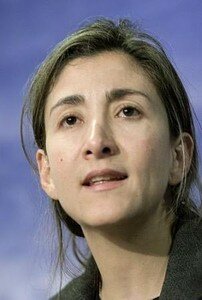 .
II) French Education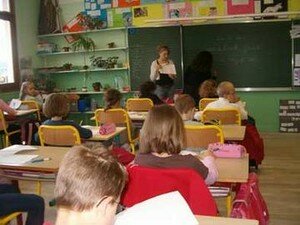 .
III) Turkey in European Union?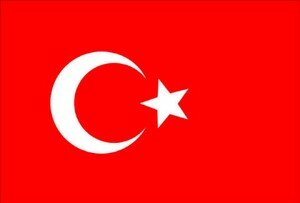 .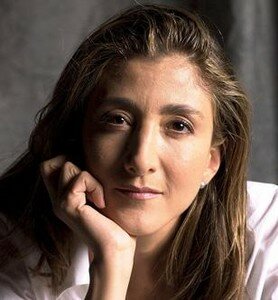 FARC flag:
Forces who kinadnapped Ingrid Betancourt is consideraed by European Union and United states by a terrorist group.
FARC = Revolutionnary Armed forces of Columbia
A committee for Igrind Betancourt liberation has been created composed by 280 activists and 39 countries.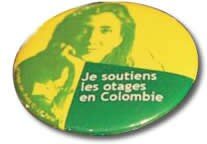 .
2007 has been a year of doubt concerning the woman life.
At last a proof of life...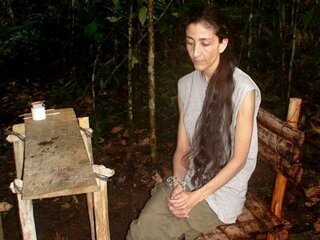 Indeed the 30 of november, Mr Uribé has discovered a video concerning Ingrid Betancourt. And a day after this discover, a letter has been published made by Ingrid to her mother.
The 6th of december, Mr sarkozy did an appeal for Ingrid betancourt liberation.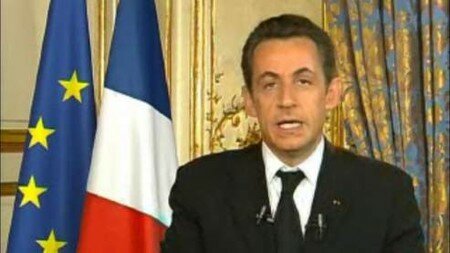 Few days ago, Mr Fillon intervention during his travel in Argentina.
A study made by the OCDE shows that France is very late on the subject of Education.
Finland exemple...